Hannam Estate, Litigation & Probate, LLC - HELP, LLC
Categories
Legal Attorneys Legal Services
About
I created HELP LLC to provide the kind of legal help I believe clients deserve -- HELP that is both passionate and compassionate. Lawyers often embrace one or the other. But why pick? You deserve both.
My law story began in the Caribbean when I studied for the Bachelor of Laws Degree (LLB) in the islands of Barbados and Jamaica. After receiving my LLB with First Class Honors, I served as Assistant Crown Counsel for the Attorney Generals Chambers in Kingston, Jamaica.
My second legal chapter began in North Carolina where I worked for the Legal Aid of North Carolina in Winston-Salem. After taking a break to have my boys, I completed a Juris Doctor degree at Vanderbilt University where I earned the Order of the Coif.
Since then, I've been privileged to work in big law in Indianapolis, in a medium-sized defense firm in St. Louis, and in a small firm in Cassville, in the beautiful Ozarks region.
These experiences - across countries, states, and firms - led me to create Hannam Estate, Litigation & Probate, LLC (HELP). HELP's mission is to provide legal services to the residents of St. Charles, St. Louis, and its surrounding metropolitan areas in estate planning, civil litigation, and probate law.
Here, we treat the law with passion and our clients with compassion.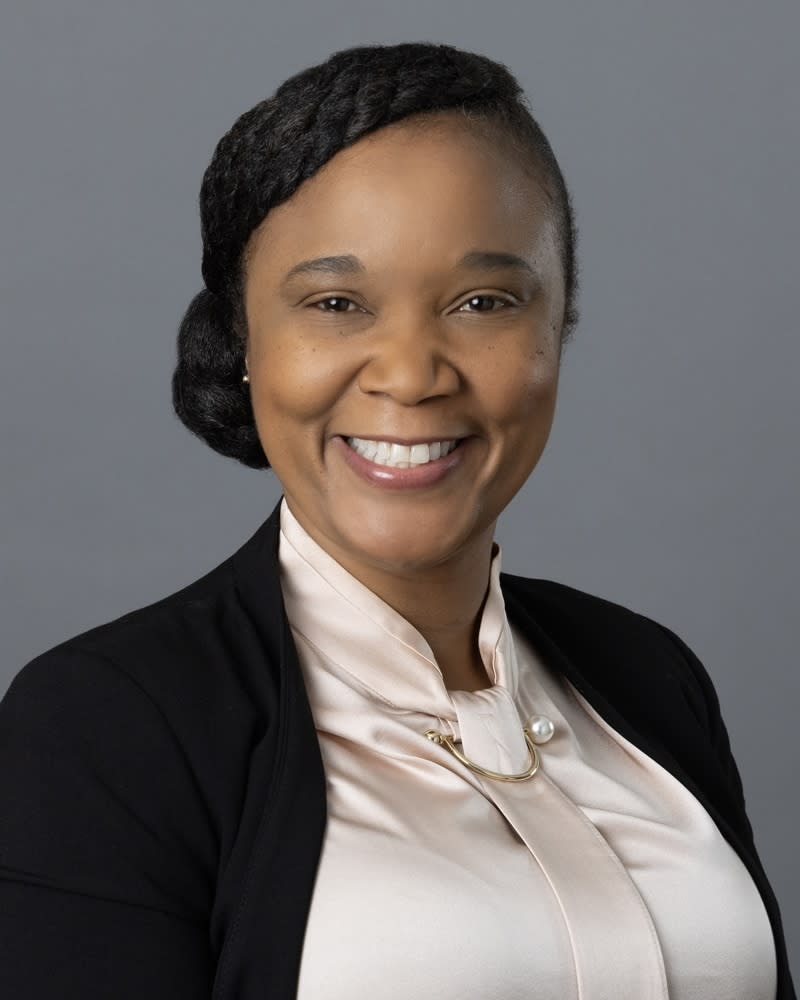 Monique Hannam