PALS Animal Shelter and Rescue
About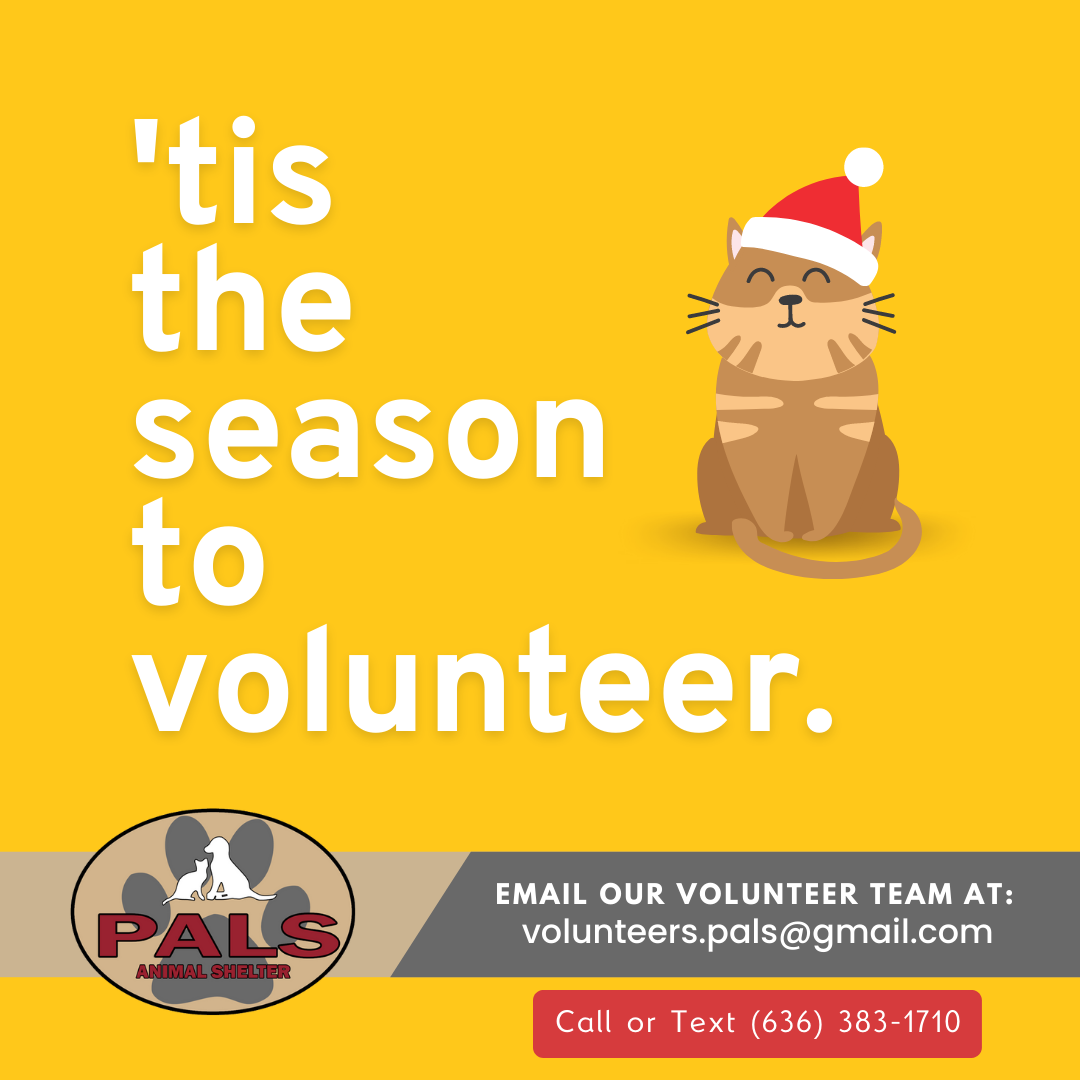 Pets A-Lone Sanctuary (PALS) is a no-kill animal shelter located in rural Lincoln County, Missouri.
PALS is a no-kill animal shelter located in Lincoln County, Missouri. PALS mission is to be an asset to the community and pet owners by finding good homes for impounded, stray, abandoned, neglected, or owner-turned-in dogs and cats. PALS acts as an interval care facility, providing care and shelter for animals until they can be safely adopted into their fur-ever home.
In addition, PALS assists with community education on animal welfare, spaying and neutering for pet population control, and assisting other animal rescue organizations in need. PALS receives no monies from local, city, county, state, or federal entities and is an IRS 501(c)(3) volunteer-based organization, licensed by the State of Missouri.
Continued support from the community has kept the doors open at PALS since 1989. Fueled by volunteers and donations, thousands of animals have benefited from loving and generous support!